Spotlight on local design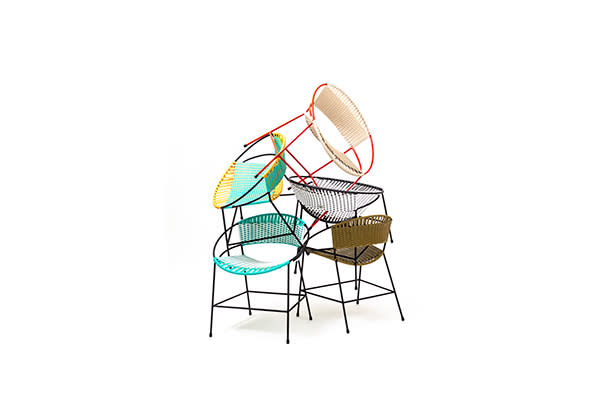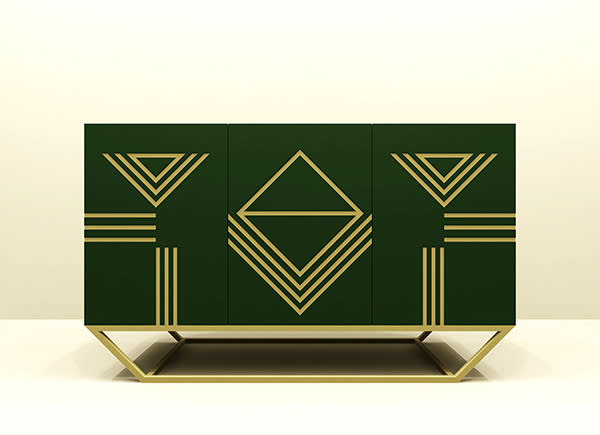 With Design Joburg's passion and dedication to the very best of local design stronger than ever, the show is thrilled to announce two exciting features this year… the SA Furniture Collective and SPA ZAR are set to wow visitors with heaps of homegrown talent.
The SA Furniture Collective is curated by the show's creative directors, Philippe van der Merwe and Greg Gamble of Tonic fame, with this feature showcasing the latest furniture designs from a diverse selection of top designers from around the country.
"South African designers are using the diverse culture and craft of the continent to create design that is original and contemporary, the best of this is not trying to emulate European or North American design but trying to develop its own identity. We're thrilled to be presenting a small representation of this through the SA Furniture Collective feature at this year's show."
Philippe van der Merwe
Creative Director Design Joburg 2019
Visitors can expect the latest creations from many of South Africa's luminaries, including Bofred, Pedersen & Lennard, Jacobs Collection, Kino Furniture, Sifiso Shange of Afri Modern and James Mudge, all presented by our Tonic creatives in a unique fashion.
SPA ZAR is a sensational new addition to this year's show. This feature will be a celebration of about 30 local brands that we feel encapsulate SA design today and whose product is primed to hit the commercial market. The highly Instagrammable cubes in which the brands will be located are expertly curated by Source IBA's style ace Mardre Meyer, in partnership with SA Tourism, and promise to delight visitors with a sharp eye on what's hot on the local design scene.
"The South African product design, designer-maker and design manufacturing industry has seen a massive boom in recent years with many creative start-ups now helping to define a uniquely South African design voice. This voice is attracting global attention and we're thrilled to be creating this feature and platform for these voices to be heard."
Mardre Meyer
Creative Director Source IBA
Visit Design Joburg 2019 for insights into South Africa's best designers, crafters and style shapers who are all transforming the Sandton Convention Centre into Africa's hotspot for the most innovative and covetable décor and design.
Share this article: