The Finishes Lane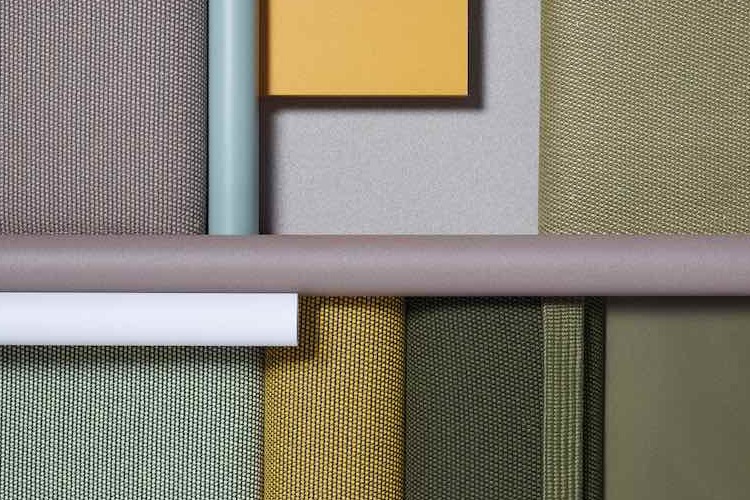 The Finishes Lane is Design Joburg's most recent innovation; it will debut at the 2020 show.
Whilst we've become rightly known for our evocative room sets, visitors have also been asking for a more detailed showcase of the latest available finishes. The Finishes Lane will display these in a comprehensive, conceptual and progressive space: as always, we're anything but conventional.
Whether it's door handles, hinges, architectural lighting, tiles, counter tops, bathroom accessories, flooring, wall treatments, light switches, cabinetry or paint… we're talking all the bits that get that winning interior (or exterior) across the 'finish line'.
Finishes Lane will be a thoughtfully and creatively designed showcase of the latest high-quality products available in South Africa's thriving design scene.
Design Joburg is celebrated for bringing together high end architecture and interior design, so we're extra excited to be adding this in-demand area to the show. It's these kinds of attractions that further solidify us as the must-attend event for industry professionals and the public alike.
Share this article: