The wonder of Wunders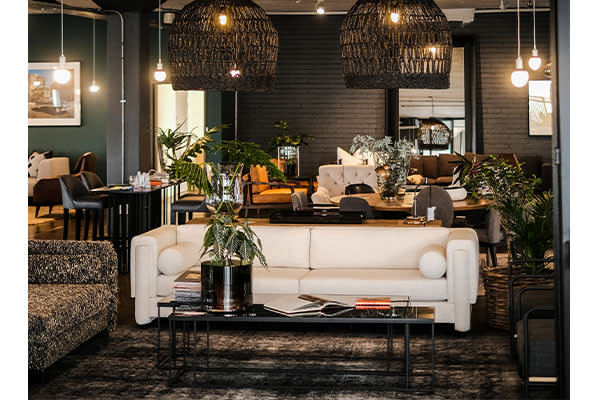 Wunders are known for their expertise in handcrafted furniture. More than this, they love telling the stories of their customers through the furniture they create.
At Design Joburg we're known to be partial to collaboration, so when Wunders showed us some of their latest creations, made using winning fabrics from Romo and Hertex, our interest was piqued.
The results are pretty spectacular, we're sure you'll agree. Featured here is their Faru Sofa featured in Abyss Snow from Hertex, with their Faru Chaise upholstered in Ember Noir from Romo.
Whilst Wunders' furniture has a clear contemporary aesthetic, their methods of construction and attention to detail are old school, which is a good thing because we all like things that are built to last.
Whilst satisfying the demands of their trade clientele, Wunders also make their furniture manufacturing services available directly to the public. Their Kramerville showroom is always worth visiting, even if only for a decor inspiration injection.
As one of SA's prized homes of timeless design and quality craftsmanship, we're thrilled to have Wunders onboard for the Design Joburg Collective this June.
Share this article: