Together We Are More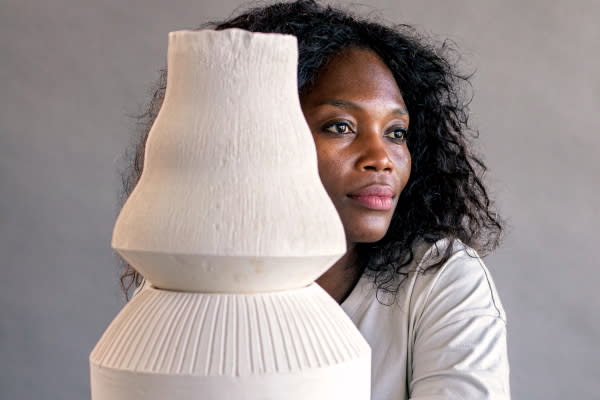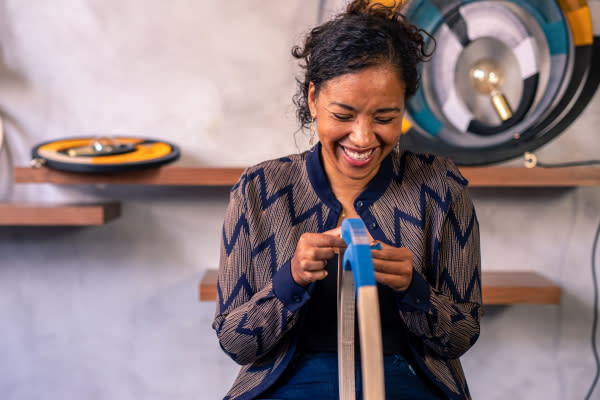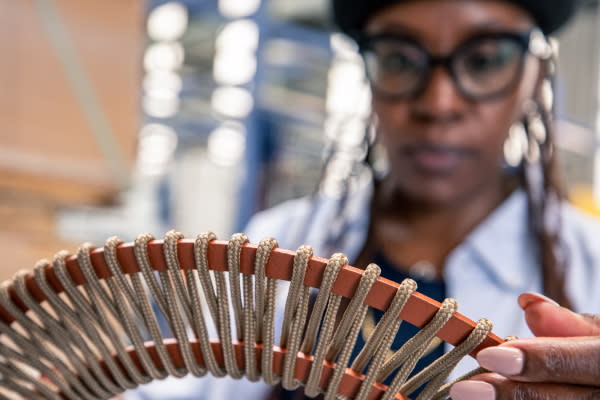 In a unique collaboration, globally acclaimed artists Zizi Poswa, Mpho Vackier and Candice Lawrence have created a multi-layered installation that perfectly captures our headline sponsors Sanlam Private Wealth's ethos. This installation will be unveiled at Design Joburg taking place at the Sandton Convention Centre from the 19th to the 21st of May 2022.
Sanlam Private Wealth's success is firmly rooted in their distinct approach to wealth creation and preservation. In a similar fashion to how artists combine different materials and techniques to create one-of-a-kind masterpieces, Sanlam Private Wealth custom-craft multi-faceted portfolios that are tailored to their clients' personal goals and ambitions.

By fusing a combination of materials, skill sets and sustainable design these three artists have created a light-filled, multi-sensory space that showcases the power of collaboration, connectedness and craftmanship – and pays homage to the journey Sanlam Private Wealth undertake when crafting dynamic and lasting wealth.

A universal symbol of perpetual movement, the circle takes centre stage in the work of all three artists. Gravitating towards the perfection of the circular shape, the result of their collaboration is a larger-than-life structure that measures 3 meters in height and more than 4 meters in diameter.

By integrating and overlaying their signature materials of metal, wood, ceramics and textured woven elements in repetitive circular patterns, the artists have managed to create a communal space for people to connect with each other and themselves at the show.
www.sanlamprivatewealth.sanlam.com
Share this article: