Transforming The African Continent through Design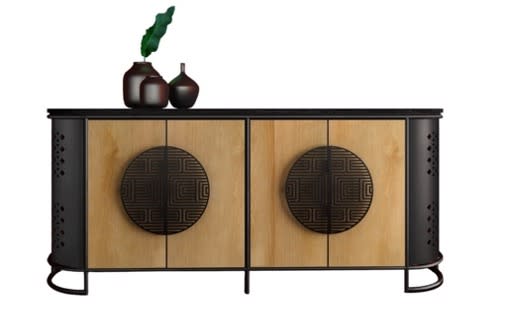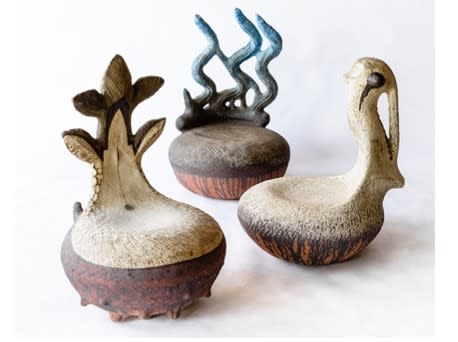 An initiative of the Pan Afrikan Design Institute, Afrika Design Day is celebrated annually on the 21st of February. This year's theme, 'Our Time is Now!', explores the notion that design is about more than just aesthetics.
Because the 21st this year falls on a Sunday, Afrika Design Day's main event will be hosted on Monday, 22ndFebruary 2021 – in partnership with Design Kenya Society in Nairobi.
Afrika Design Day is the culmination of a five-day celebration of continental design, which runs from 18 to 22 February. The final day's virtual conference promises to be a real highlight, to which South African interior designers, decorators, architects and students of design are invited.
Themes to be explored include 'Design entrepreneurship and leadership', 'Design that works for Afrika and Afrikans' and 'Emerging design trends in a post Covid-19 Afrika', Guest speakers will discuss how design has changed, and continues to change, people's lives across the contintent.
For more information and to book a slot at the conference, email planning@designkenyasociety.co.ke
MORE ABOUT THE PAN AFRIKAN DESIGN INSTITUTE (PADI)
PADI is the voice of design in Afrika. The institute aims to unify design educators and professionals, and partner with regional and global policy-makers to facilitate Afrika's socio-economic development through design. It stands as a unified body, empowering design professionals and facilitating growth in the Afrikan design industries, as well as promoting design education as an essential profession required for the 21st Century. PADI is currently headed up by the African Institute of the Interior Design Professions' (IID) Professor Des Laubscher.
Share this article: