We chat to Tuami Zulu & Fanie about their upcoming Colab at Design Joburg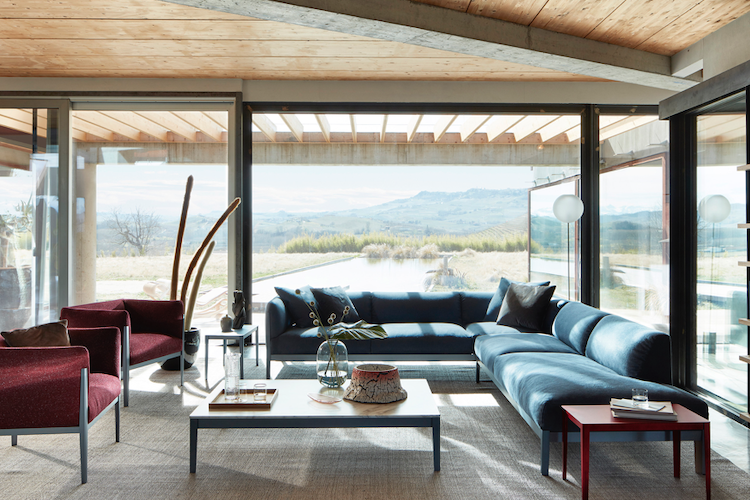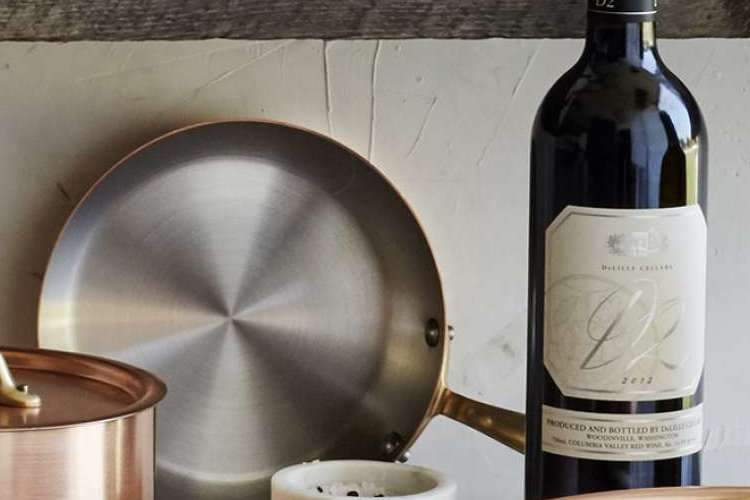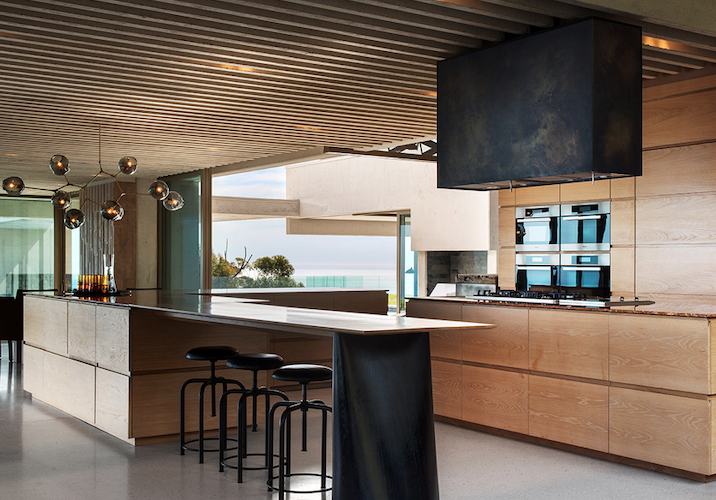 With 6 of the country's most influential designers set to makeover the Sandton Convention Centre by way of their captivating room sets, Design Joburg featuring Rooms on View is raising the bar yet again.

We chat to 2 of these designers about what they have planned for their CoLab room sets. Pushing the boundaries with his exploration of space and form, Tuami Zulu's interest lies in the relationship between people and spaces, line and form. His highly sculptural bench, inspired by the form of a dancer in flight, earned him an award from Germany's Parkett Dietrich International Benchmark competition and his mentorship with Studio A at last year's show resulted in a stand that visitors talk about to this day.
We chat to Tuami Zulu of Proportion Studio of Design about his CoLab feature at the show.
What are you most looking forward to at this year's show?
I cannot wait to unveil my CoLab feature at the show but also to see what my fellow designers will be doing for their room sets. Besides all the global design on offer, I am also excited to see what our local creatives are bringing to the SPA ZAR and SA Furniture Collective features. I believe some great new designs and interesting collaborations are on the cards. Also anticipating some magic between chef Wandile Mabaso and designer Donald Nxumalo for the show's pop-up restaurant called les créatifs.
What would you say you are known for?
Sophisticated, dark and forward thinking designs concepts
Describe your CoLab feature in one sentence?
Show me your darkness... presented through an indoor/outdoor lounge, bar and home gym scenario
Why have you opted for this theme/concept?
This idea stems from a quote by R. Queen "Light is easy to love. Show me your darkness". This theme has something that I believe will draw people in. The theme encourages you as a visitor to be consumed by desire, and this will be reflected in how people engage with the space.
Who will you be collaborating with?
Our focus this year is to engage with our guests into every detail of the space we're creating and exploring how this space makes them feel. We're working with some really great brands including Technogym, Tynox Stone, Professional Shopfitters, Hendrick's Gin, True Design, La Grange Interiors, ELDC and artist Stephen Graham.
We caught up with Fanie to uncover his plans for his CoLab room set as well as his musings on his journey thus far.
Describe your CoLab feature in one sentence and why this concept?
A well designed space that exudes confidence and sophistication for the eligible bachelor. We wanted to have a little bit of fun really. It's not something I 've done before and so the excitement of doing something different was alluring.
Who will you be working with on your CoLab?
We're working with Ken Leiman Furniture and designing a kitchen that showcases their craftsmanship and skill. The idea was to design a living room where an eligible bachelor might live and entertain. We're adamant that the space should feel homely since show-kitchens can often feel overtly showy, with very little life. Culinary Equipment Company will be supplying cutlery, crockery, Mauviel Pots and pans, as well as a Lacanche range cooker for a credible lived-in aesthetic. We're thrilled to also be working with Dreamweaver, Natural Stone Design and Goodman Gallery. We've also been fortunate to partner with Ligne Roset for our dining and lounge furniture. We're currently working on an exciting tech element to the stand with Bang & Olufsen which will complete the visitor experience.
What are you hoping to get out of being a part of this year's show?
The show hasn't even launched and I've already had so many takeaways from the Design Joburg experience. I've partnered with a variety of industry leaders for the first time. I'm no good at social media and self-promotion and felt it was probably time to change all that. I'm very much a people's person, so I look forward to the anticipated one on one interaction at the show.
Ready to inspire, Design Joburg will once again transform the Sandton Convention Centre into the requisite nucleus of décor and design on the African continent.
Share this article: