We're here for Deft!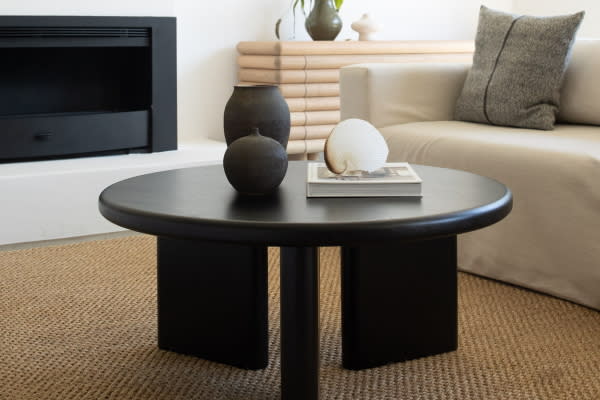 Our love of the new furniture design duo Deft Studios is good news for you, because this talented furniture brand is now the latest addition to our Design Joburg exhibitor lineup.
Living up to their name, the team is not only skilful but succinct in their approach to creating timeless contemporary design. Since launching in 2020, founders Zani and Martin have used their architectural background to inform the design of classic pieces with simple geometry that will stand the test of time. This comes down to superior quality raw materials like stainless steel and solid oak, strictly sustainable practices and a commitment to good design. "Good design," they say, "will bring joy, improve our surroundings and contribute to our everyday well-being."
Hot off the manufacturing floor, we've got eyes for their Pronk sideboard and Kapstok coat stand; they're all curves and both convey the value of craftsmanship expressed in a restrained, contemporary way.
We can't wait to see them and Deft's other designs in person from 19 to 21 May at the Sandton Convention Centre.
Share this article: