Weaving in Style: SMTNG GOOD x THE URBANATIVE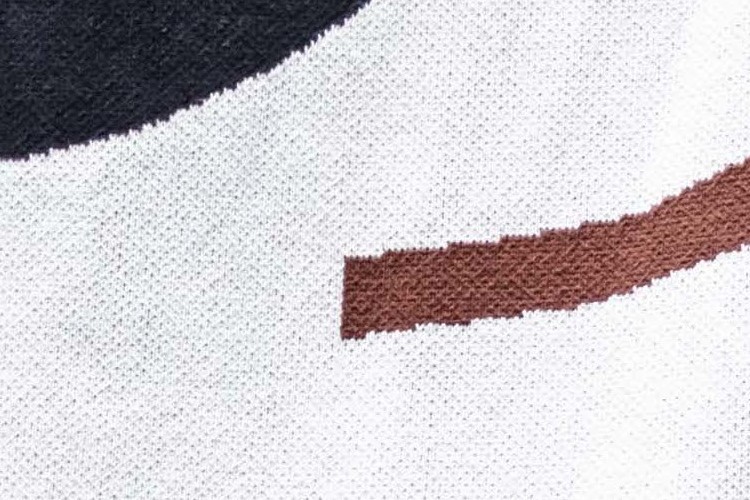 SMTNG GOOD Studio's exquisite new Nenzima blanket was created in collaboration with The Urbanative and will be one of the captivating new items to appear at Design Joburg this year. 100% cotton, and a limited edition, the Nenzima blanket is sold alongside the art print that informs the fabric design.
South African textile-design studio SMTNG GOOD has been working with artists and designers to create uniquely stylish pieces that are getting serious attention globally. Creating the kind of impressive pieces that become heirloom, their range of contemporary, luxury items and their eye for distinctive and creative style has also inspired custom orders from galleries, game farms and private clients.
SMTNG GOOD's mantra is to collaborate with artists making a strong, positive statement through their work and that's proving to be an attractive idea to wrap yourself up in. Owner Zydia Botes is also the co-founder of luxury knitwear label Romaria, an equally alluring range of items to covet and cover with.
Share this article: