Welcome to Design Joburg Collective: let's talk (and walk) about it!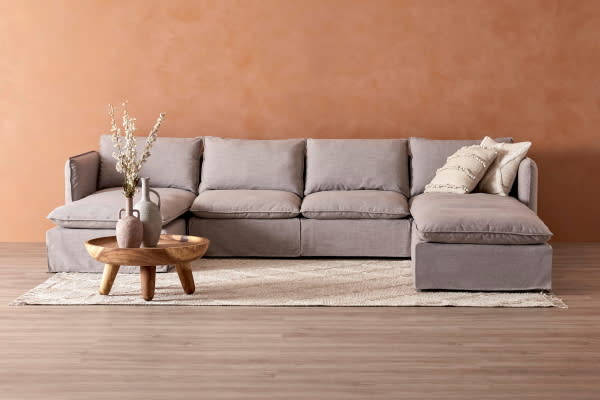 Design Joburg Collective 2022 (#DJC22) is finally here! This now annual showcase of local and global design and creativity promises to be a remarkable experience. Visitors can expect both Kramerville and 44 Stanley to put their best respective feet forward. #DJC22 runs from today until Saturday, 21 May – and is free to attend!
Expectations have certainly been high – but #DJC22 is delivering on all fronts. With over 100 brands and showrooms participating across Kramerville Design District and 44 Stanley, we're thrilled to bring you conversations, innovations, out-the-box activations, demonstrations, launches… and more!
#DJC22 runs in parallel with Design Joburg (from Thursday, 19 May), which can be explored at the Sandton Convention Centre.
Design Joburg Collective will be fully compliant with Covid-19 protocols. So, throw on your takkies and head to the streets and lanes of both our districts for an engaging and inspiring celebration of décor and design.
Head to www.designjoburgcollective.com for more.
Share this article: