Wolkberg's Evolve range is turning heads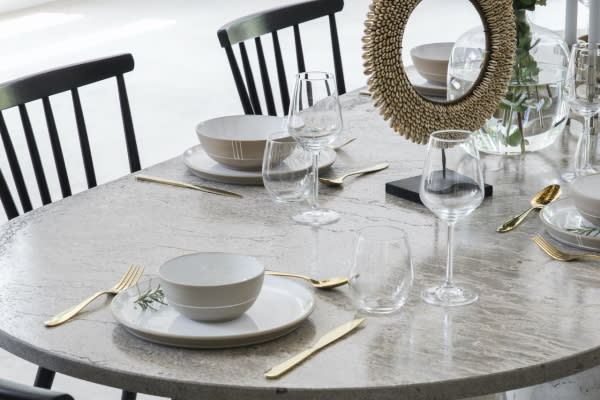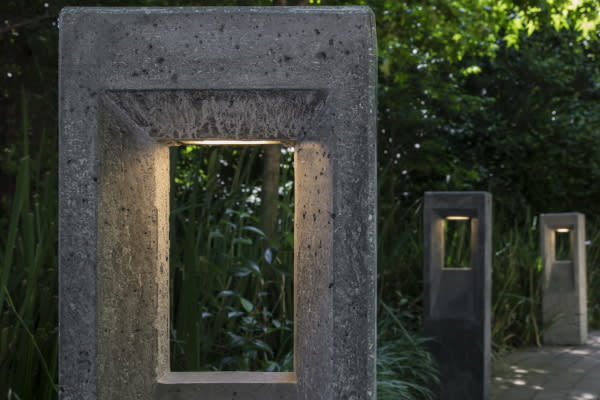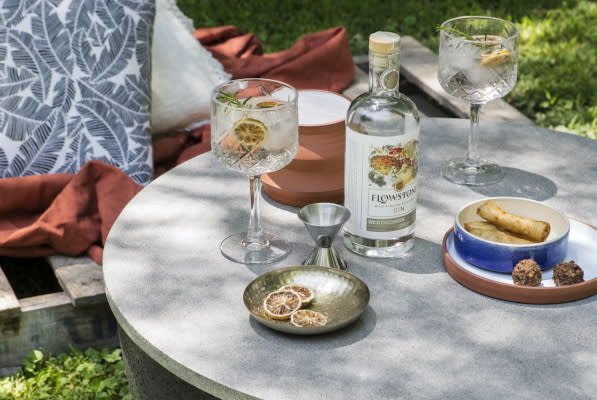 We've long been fans of Wolkberg Casting Studios and, in particular, we're lusting after their bold new range called Evolve.
At our show this May, these specialists in concrete industrial design will be showcasing the Wolkberg Evolve range as well as a brand new product reveal… but you'll have to attend the show to see it for yourselves. We can't wait!⁠
⁠
Including both furniture and precast architectural pieces, the Evolve extended range of sustainable products is made up of up to 81% recycled materials and is 100% local. The material has been designed so it can patina over time, allowing each piece to develop a life of its own.⁠
⁠
Passionate about circular economies, Wolkberg's design philosophy is to eliminate the 'take, make and dispose' culture in favour of a kinder more sustainable way of consuming - and cherishing the items you invest in.⁠
Share this article: